Transforming Smiles: The Magic of Cosmetic Dentistry and Its Impact on Self-Confidence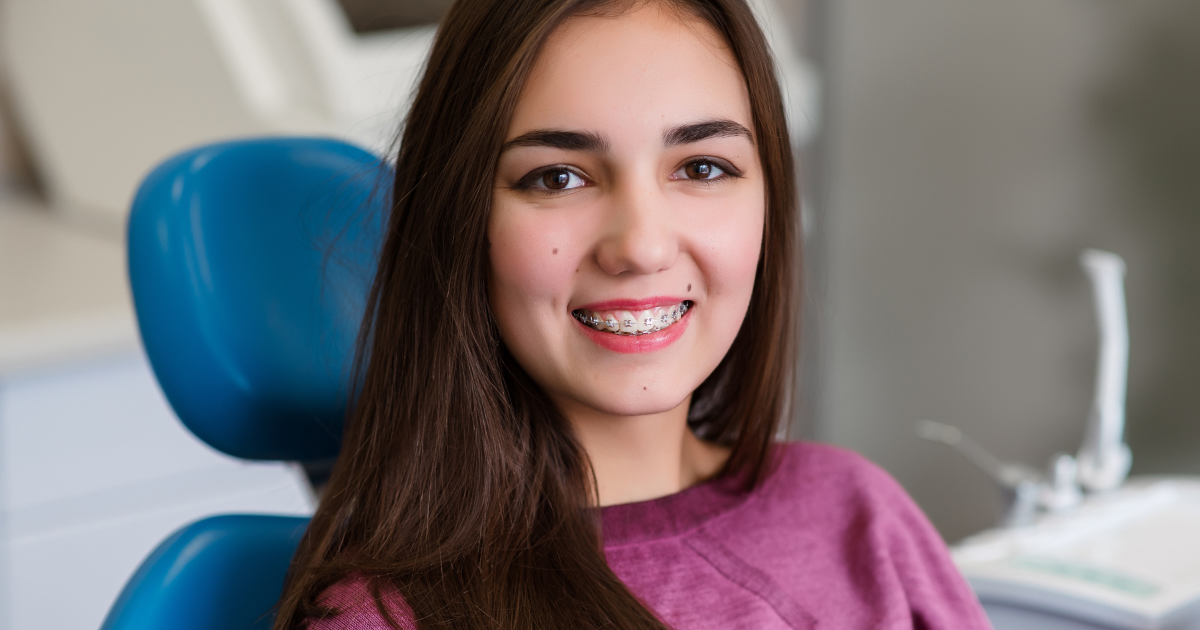 A beautiful smile has the power to light up a room and exude self-assurance. However, not everyone is naturally blessed with perfect teeth. Fortunately, modern cosmetic dentistry has revolutionized smile transformation, allowing individuals to achieve the smile of their dreams. In this blog, King Street Dental Centre in Kitchener explores the magic of cosmetic dentistry and its incredible influence on self-confidence. Get ready to uncover the variety of cosmetic procedures available to help you achieve a radiant and confident smile.
Understanding the Impact of Your Smile on Self-Confidence
Your smile is more than just a set of teeth; it reflects your emotions and self-esteem. We'll delve into the psychological aspects of a smile and its influence on confidence, social interactions, and overall well-being.
The Art of Smile Design: Tailoring Your Dream Smile
Cosmetic dentistry is more than just fixing teeth; it's about creating a customized smile that complements your unique facial features. Discover the art of smile design and how our team at King Street Dental Centre works with patients to achieve their dream smiles.
Teeth Whitening: Illuminating Your Smile and Boosting Confidence
Yellowed or stained teeth can make you feel self-conscious. We'll discuss the benefits of professional teeth whitening treatments, the safety of the procedure, and how it can significantly brighten your smile and elevate your confidence.
Porcelain Veneers: Hiding Imperfections for a Flawless Smile
Dental veneers are a versatile cosmetic solution that can cover a range of dental imperfections. We'll explore how porcelain veneers can correct gaps, chips, misalignments, and discolorations, providing you with a dazzling and symmetrical smile.
Invisalign: Straightening Teeth with Discretion and Comfort
For those seeking orthodontic correction without the hassle of traditional braces, Invisalign offers a discreet and comfortable solution. Learn about the benefits of this clear aligner system and how it can straighten your teeth while boosting your self-confidence during the treatment process.
Dental Implants: Restoring Missing Teeth for a Complete Smile
Missing teeth can take a toll on self-esteem and oral health. Dental implants offer a permanent solution that not only restores your smile but also provides stability and functionality. Discover the life-changing effects of dental implants on confidence and quality of life.
Full Smile Makeovers: A Comprehensive Approach to Radiant Smiles
For those looking to address multiple dental concerns, a full smile makeover can be the answer. We'll guide you through the process of combining various cosmetic procedures to achieve a complete smile transformation.
Overcoming Dental Anxiety: Gentle Care for Nervous Patients
Dental anxiety can hinder individuals from seeking cosmetic treatments. At King Street Dental Centre, we prioritize patient comfort and offer techniques to overcome dental fear, making the smile transformation journey a positive and stress-free experience.
Cosmetic dentistry is a remarkable realm where smiles are transformed and self-confidence is elevated to new heights. King Street Dental Centre in Kitchener believes in the magic of a radiant smile and its profound impact on our patients' lives. Whether through teeth whitening, veneers, Invisalign, dental implants, or a full smile makeover, we are dedicated to helping you achieve the smile you've always dreamed of – a smile that radiates confidence and leaves a lasting impression. Contact us today to embark on your journey of transforming your smile and transforming your life.